Doing Business in Construction Contracting
Guide to Trading Partner Company Registration System
Under our system,
Chubu Electric Power Grid selects and registers companies with outstanding management and technology in advance;
we then choose some of the registered companies and ask them to submit estimates.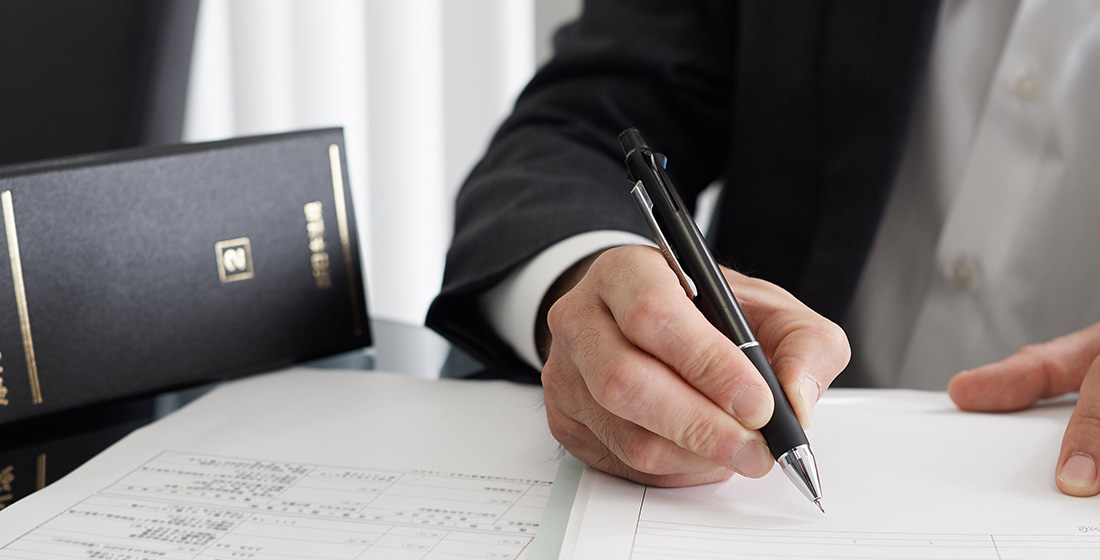 To do business with Chubu Electric Power Grid, companies need to be registered with us as business partners.
Here, you can find a guide to the flow of registration from application to inspection and certification, and learn about the methods of our procedures.