Information Systems and Telecommunications
Improving Maintenance Work Efficiency of Power Facilities and Emergency Use at Disasters
Video monitoring system
Using video data is an effective way to check the on-site status of worksites and facilities that are difficult to access such as areas with heavy snowfall.
It is possible to provide the proposed video solution inexpensively and quickly by utilizing the latest cloud services while ensuring the reliability and security of the communications network. We will continue to work on developing the optimum system based on each situation.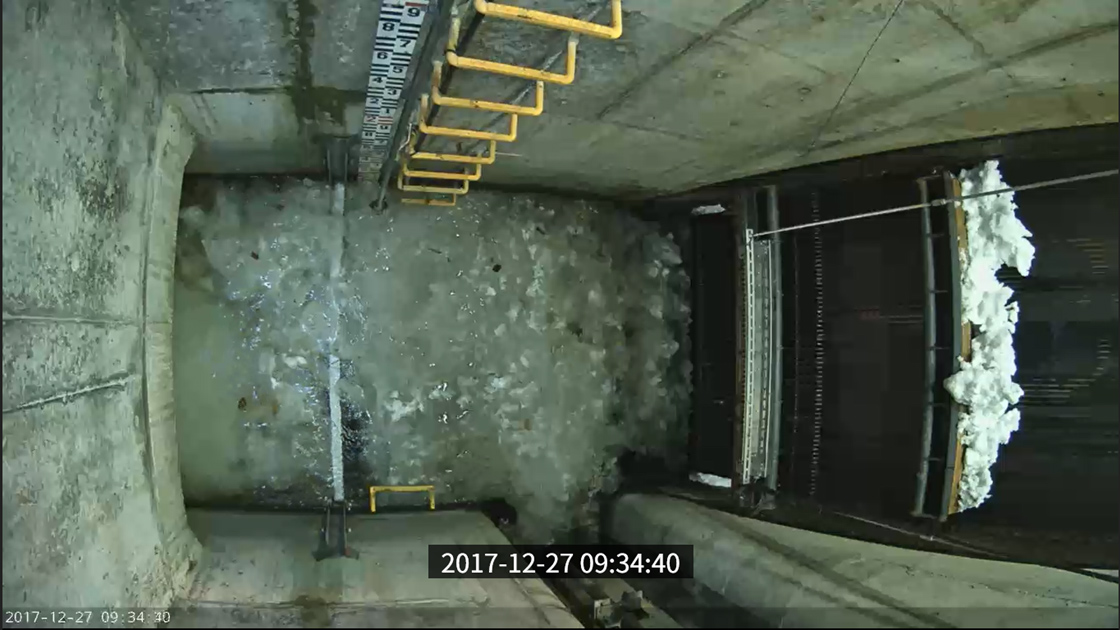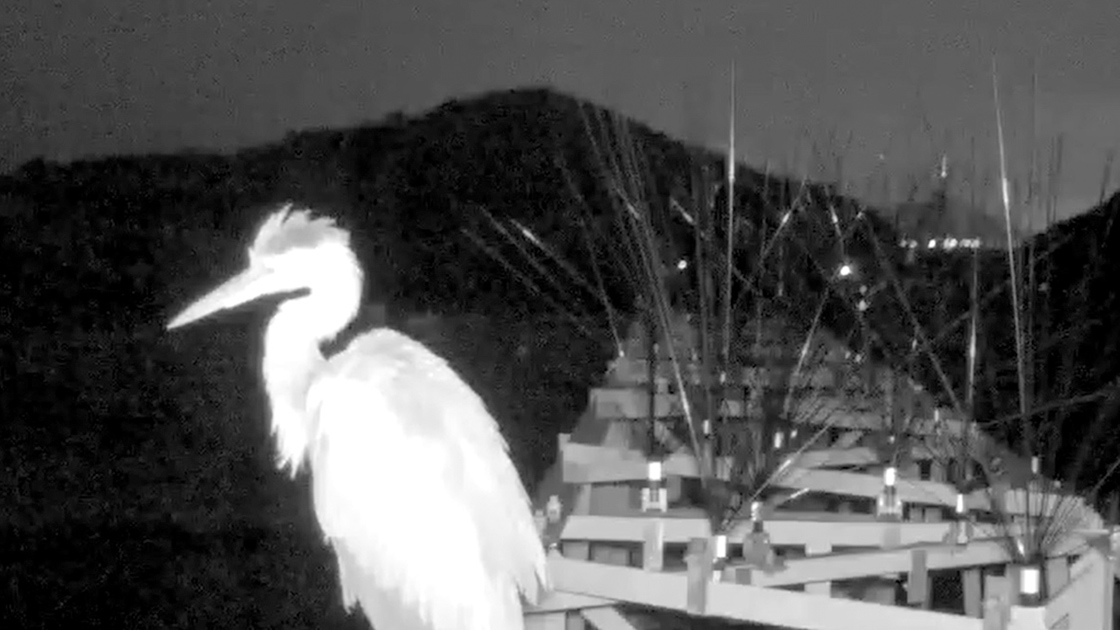 Flood detection system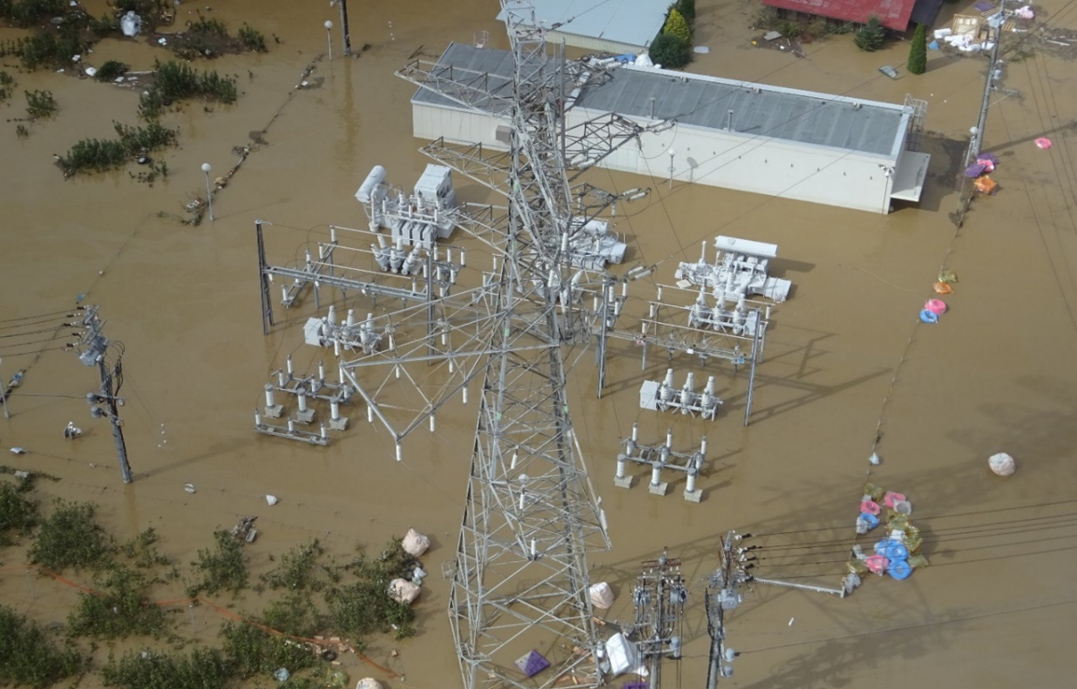 By taking advantage of the lessons learned from the wide-area power outages caused by typhoon damage in 2019, we are working to quickly detect flooding at electric power facilities for rapid recovering. We have developed a flood detection system and are proceeding with its installation at necessary substations, etc.
We will continue to strengthen resilience and make effort to achieve stable power supply.

*Sigfox is an LPWA network provided by Sigfox of France and is one LPWA communication method.
In Japan, KYOCERA Communication Systems Co., Ltd. (KCCS) is developing it as a telecommunications carrier.