Challenges
Increasing Hosting Capacity of DER
Coordinated Control of MV Voltage Regulators by Utilizing Smart Meter Data
Background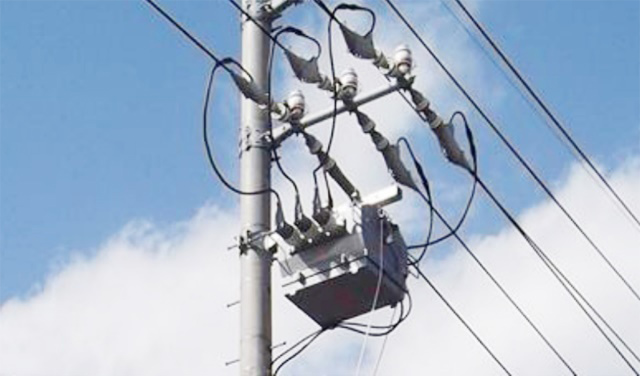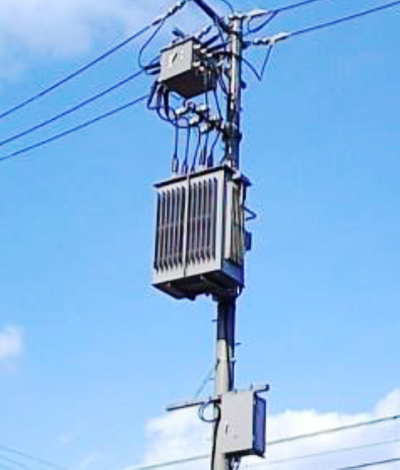 Capacity of photovoltaic generators (PVs) installed to the power grid has been growing rapidly since feed-in-tariff scheme for RES started in 2012 in Japan. Most of the PVs are installed to MV and LV distribution networks causing voltage rises, and for minimizing investment, it is crucial to manage these voltage rises with least number of voltage regulators. This will be realized by introducing coordinated, automatic and remote control of regulators by utilizing real-time metered data.
Proposal
Utilizing smart meter as sensing devises for grasping load consumptions and PV outputs
By utilizing smart meter data along with data from sensor-equipped switchgears, actual load consumptions and PV outputs of every customers will be grasped in detail. Network voltage will then be calculated from them. This is one of the use cases of smart meter data.
Remote control of voltage regulators based on grasped load consumptions and PV outputs
According to the grasped voltage profiles, control parameters, i.e. target voltages and dead bands, of regulators will be determined on-line. Finally, they will be transferred remotely to each of the regulators. This enlarges hosting capacity of PVs, specifically 1.6 times when applied to the distribution line on Fig. 2. Moreover, this method is also effective in reducing tap operations of regulators, with expectations on longer lifespans (Fig. 4).
Future Plans
We are currently developing this new control method. The new system is aimed to be completed by the end of FY2020. By using it, we try to keep appropriate voltage profile in distribution system.